German Dessert Recipes
Favourite German desserts and cakes
---
Traditional German dessert recipes are timeless. Pastries, puddings and cakes are abundant, delicous, and they are worth a sin.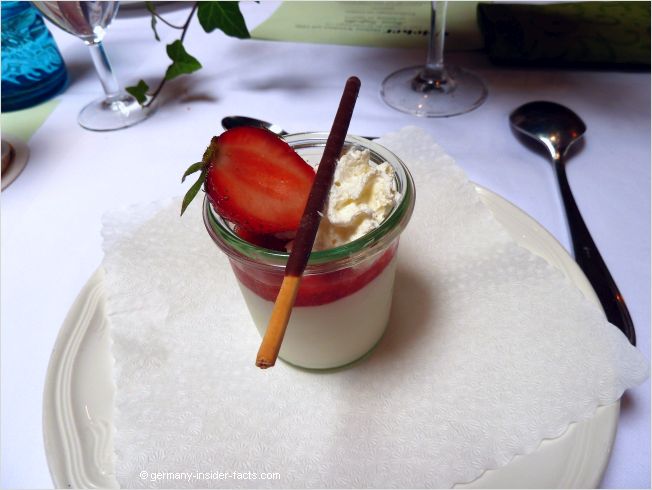 Discover your sweet tooth with easy dessert recipes and tempting German cakes for special events.
Apple strudel, black forest cake, light fruit tarts are well-loved and all-time favourites.
We Germans love a sweet dish at the end of a meal, even if it is just a light fruit salad, an ice cream, or a pudding.
German women (and men) are great pastry chefs, and proud of their treasure trove of traditional German cake recipes. Some recipes are very old, and handed over within families for generations.
I clearly remember those Saturdays when mom put the food processor on the kitchen table to make the Sunday cake.

I was always surprised that she knew most recipes by heart. Okay, for a regular weekend the recipes were quite simple.
It was a fruit tart in summer to use the berries from the garden. During winter time she often made a marble cake.

Oh, and I definitely remember the lovely smell when the cake came out of the oven. We knew it was weekend then and we wished it were Sunday afternoon already.