Interesting Facts about Germany
Great Inventions, Environment & German Life
---
In this collection of interesting facts about Germany you will read about the environment, famous inventions & discoveries and tidbits about everyday life in Germany.

Deutschland is known as "das Land der Dichter und Denker" (the country of poets and thinker). German literature and classical music are recognised internationally. Well-known and less-known inventions made their way around the world.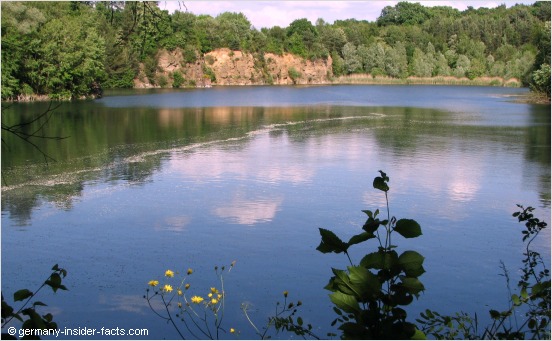 However, it is the trivia of everyday life that helps people from abroad to discover what makes the Germans tick.
You love to listen to good-natured gossip? Read on and discover some insider stories and fun facts about life in Germany.
Fun facts about Germany
There are quite a few fun and interesting facts about Germany and German life that surprise foreigners again and again.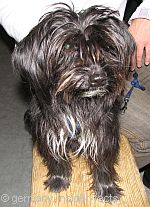 Cute dog at a party
Germans love their pets
! About 15% households have a cat, 13% prefer a dog in the family. Other favourite animal members in families are birds, guinea pigs, fish. Statistically, we have 28 pets per 100 citizens.
Some cynics even say that animals, especially dogs, have more freedom than children in Germany. I don't agree with this point of view!
However, the downside of our love for dogs is, that you have to be careful when you walk around, there is dog poo nearly everywhere on footpathes in Germany. Unfortunately, many Germans are not willing to remove what their dog left in public places. Don't get me wrong, I love animals, and dogs, but sometimes this is too much.
In Germany it is allowed to take a dog to restaurants and department stores. A fact that surprises many foreign visitors. However, dogs need to stay outside in shops and at markets where food is sold.