Home
> Germany Facts Blog
Germany Facts Blog
Facts about Germany, Customs, Travel Tips
---
The Germany Facts blog is where you get the lastest news from germany-insider-facts.com. Discover travel secrets, the best German recipes, and general facts about Germany.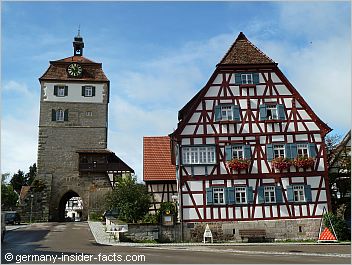 Never miss
new pages
updates on excisting pages
interesting news from Germany
I invite you to subscribe to my
RSS Feed
(no email address required), using the orange RSS button on the bottom of this page.
Copy and paste the URL into your RSS reader, and you're done. You will never miss any updates happening on this website.
Like us on Facebook or follow us on Twitter. If you like my website, share it with your friends.
To stay in touch you can also subscribe to my free newsletter. I'll send you tips and updates right into your mail box every month.
Thank you for your interest in Germany and my site.
Have fun while you discover the latest insider news on the
Germany facts blog
.