General facts, cliches & interesting titbits
Find out about the size of the country, its population, time zone and other general facts.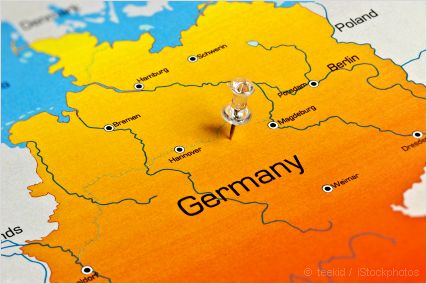 Discover the 16 German states and their capital cities. Each state has its own traditions and stories to tell.
Want to know how the Germans tick? What they like & dislike? Take the stories about my fellow men with a grain of salt, but I am sure they make a good read.
Essential Tips for Travellers
Do I need a visa for Germany? Opening times of shops? Where to exchange money?


These are the questions first time visitors to Germany ask. You will find the answers here in the Germany Facts Guide.
Read More:
Why is Germany such a favourite tourist destination?

It is the variety of attractions in my opinion.
From the sea & lowlands in the north, the rolling hills in the centre, and down to the Alps in the south, the stunning scenery never gets boring.
Picturesque Cities & Towns
Quaint little towns with half-timbered houses and modern cities, they all have their own flair and history.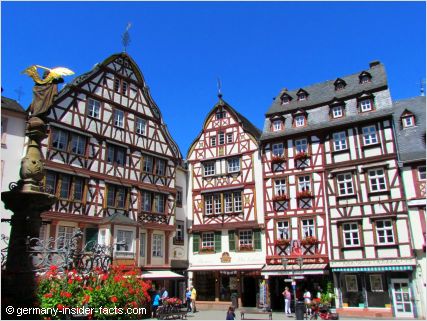 Four cities have a population of more than 1 million, do you know which German cities these are?
Some of our holiday regions and themed tourist routes are well-known around the world, while other destinations are even unknown for many Germans.
Let me show you my favourite cities & towns, the places where I love to spend my holidays.
Read More:
Castles & Palaces
German castles belong to the well-loved tourist attractions.
With hundreds, even thousands of castles, palaces and ruins scattered throughout the country, it is hard to choose which castles to explore.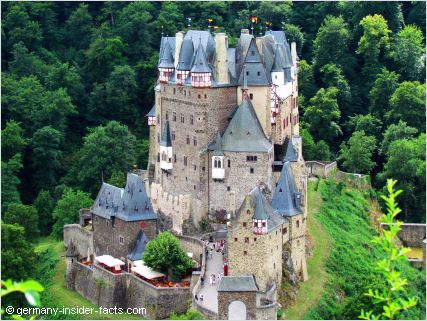 I just love castles and palaces, they are the most fascinating & inspiring places. Thankfully, many are open to the public and can be explored on your own, or with a guided tour.
Neuschwanstein and Heidelberg castles are well-known around the world, but did you know Germany has Frankenstein castle? There are many more worth a visit.
Read More:
Culture and Traditions
When we think of culture, topics like literature, theatre and opera come to mind.
Lessons at school cover Goethe, Schiller and the Grimm Brothers, famous philosophers, composers and painters.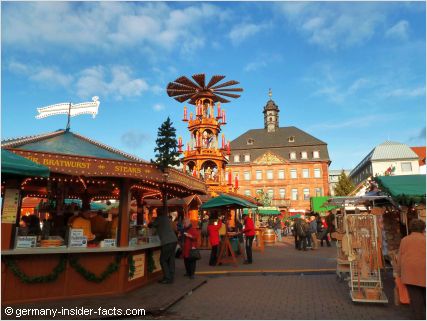 However, the Oktoberfest tradition, arts & crafts, architecture, and "kitschy" things like the cuckoo clock and the garden gnome, belong to the rich German culture and customs as well.
Christmas markets and customs go back to the middle ages, and many tradtions have made their way to other countries around the world.