Christmas Butter Cookies Recipe
Homemade German Butterplätzchen & Heidesand
---
The result of my butter cookies recipe is tempting. Crisp and smooth, these German cookies melt in your mouth.
Butter cookies are eaten all year round, think of the well-known Danish butter cookies in the tin box.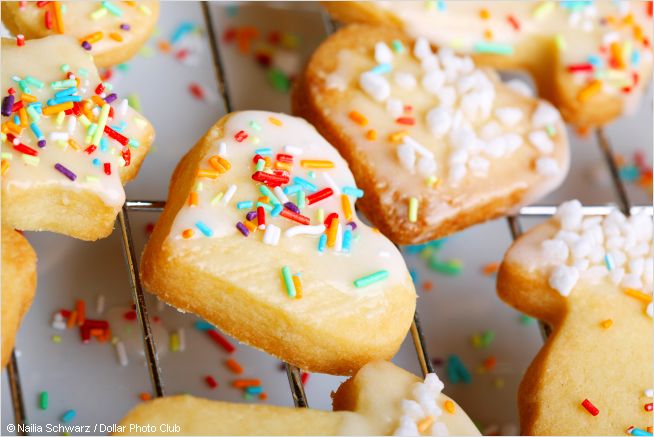 Roll out the dough thinly for butter cookies
The Butterplätzchen we bake for Christmas in Germany are much thinner and come in typical Christmas shapes like stars, bells, moons and Christmas trees. Butter cookies recipes are usually simple, based on a shortcrust pastry dough. What makes them a favourite Christmas cookie is the fact that kids love to help and decorate the Plätzchen with sugar sprinkles, chocolate, smarties and coarse sugar.