Tourist Attractions in Germany
Why is Germany such a favourite tourist destination?
It is the variety of attractions in my opinion.

From the sea & lowlands in the north, the rolling hills in the centre, and down to the Alps in the south, the stunning scenery never gets boring.
Picturesque Cities & Towns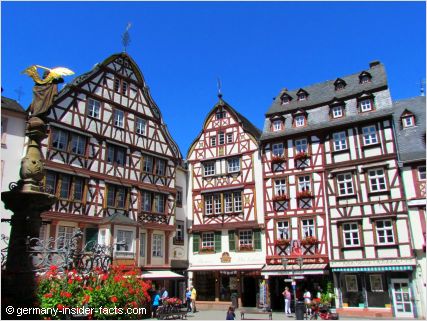 Quaint little towns with half-timbered houses and modern cities, they all have their own flair and history.
Four cities have a population of more than 1 million, do you know which German cities these are?
Some of our holiday regions and themed tourist routes are well-known around the world, while other destinations are even unknown for many Germans.
Let me show you my favourite cities & towns, the places where I love to spend my holidays.
Read More
:
Black Forest
Romantic Road
Bamberg
Freiburg
Castles & Palaces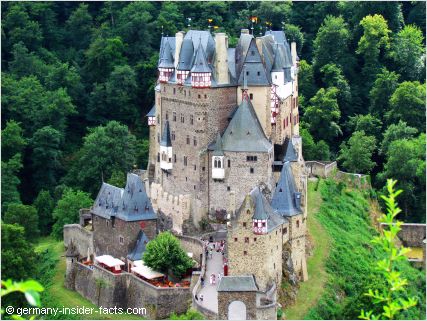 German castles belong to the well-loved tourist attractions.
With hundreds, even thousands of castles, palaces and ruins scattered throughout the country, it is hard to choose which castles to explore.
I just love castles and palaces, they are the most fascinating & inspiring places. Thankfully, many are open to the public and can be explored on your own, or with a guided tour.
Neuschwanstein and Heidelberg castles are well-known around the world, but did you know Germany has Frankenstein castle? There are many more worth a visit.
Read More
:
German Castles
Neuschwanstein
Heidelberg Castle