Stationed in Hanau '79 - '83
by Diane Merlock
(Myrtle Beach, SC)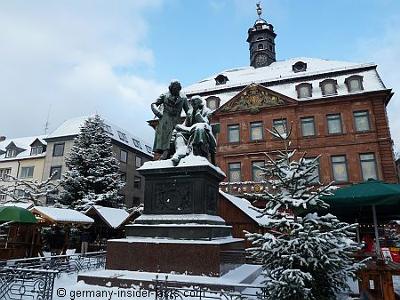 Hanau Christmas Market
Those four years in Hanau, in Germany, were the best years of my military career. Every weekend there were volksmarches, farmer's markets, castles to visit... so much culture and history to experience. The German citizens were friendly, and always willing to share the language, the food, the history...

Thank you, Hanau, for a wonderful tour!
Are you looking for inspirations to visit Germany?

Below are a few articles about favourite holiday destinations. Enjoy your planning!

Reader's Questions & Stories