Stationed in Hanau 1967 to 1969
by Rodney Murphy
(Louisville, KY)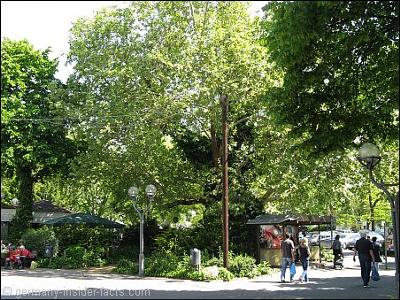 Freiheitsplatz Hanau

I was stationed in Hanau from 1967 until 1969. I loved the town. I went back in 2008 and 2009. It has really changed. I plan to go again in a couple of years.
Are you looking for inspirations to visit Germany?

Below are a few articles about favourite holiday destinations. Enjoy your planning!

Reader's Questions & Stories