Loved serving in Hanau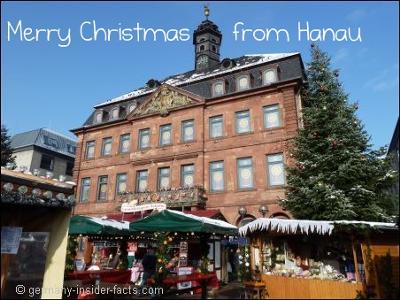 Merry Christmas from Hanau
I was stationed in Hanau Germany from April 1969 until June 1970 and loved the town and the Country. The people were so nice and I met and made friends with lots of the locals. Would love to go back there some day. I was in the 6th Batt. and 40th Artillery. Was so happy when I found this web site and this video.
Are you looking for inspirations to visit Germany?

Below are a few articles about favourite holiday destinations. Enjoy your planning!

Reader's Questions & Stories